Tag:
MOFB
Digging In with Missouri Farm Bureau · Missouri's Century Farms, Vol. II, Missouri Bicentennial...
Read More
Today at a meeting of the Missouri Farm Bureau Board of Directors, MOFB President Blake Hurst...
Read More
Archives
"It's clear the current model isn't working ... this is good government policy that #MOleg should adopt to make sure the PSC works for all of its citizens, while respecting family farmers & ranchers and their property rights." - @JGarrettHawkins #agvocate
How it's always been done isn't always the way it should be done
"Because that's how it's always been done" is a terrible phrase. Everything about it goes against the grain of improving upon ...
bit.ly
"Farmers and ranchers are committed to protecting the land and water they rely on to grow food for America's families. Unfortunately, the 2023 #WOTUS threatens the progress made to responsibly manage natural resources." #MOagriculture #MOag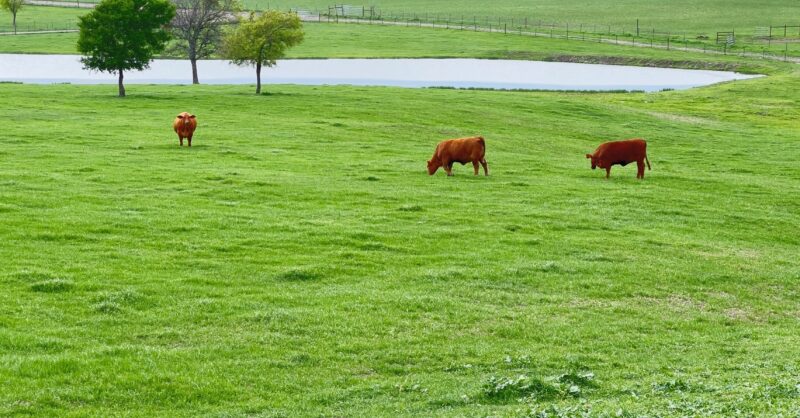 Congress Calls for Repeal of 2023 WOTUS Rule
www.fb.org
Load More...