Archives
🔊 The latest Digging In podcast is live!


@JGarrettHawkins is joined by @SpencerMOFB to discuss the grassroots policy resolutions that MOFB took to the @FarmBureau resolutions process, federal legislative priorities and the upcoming trip to D.C. (1/2)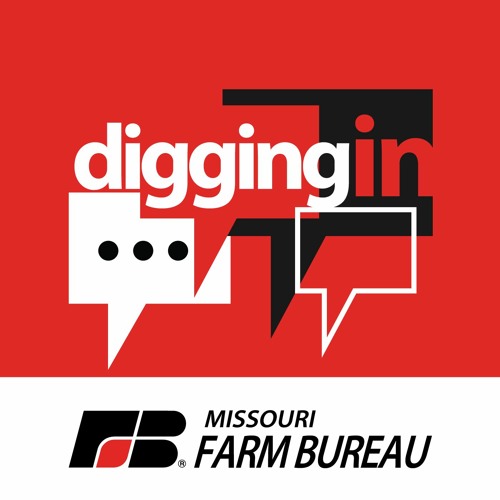 Digging in to AFBF Resolutions
President Hawkins is joined by Spencer Tuma, Director of National Legislative Affairs, to discuss the grassroots policy resolutions that MOFB took to ...
bit.ly
🎵 This is the song that never ends.
Yes, it goes on and on, my friends..🎵

Is "The Song That Never Ends" stuck in your head now? Sorry about that. But WOTUS 2.0 is "The Rule That Never Ends," and @JGarrettHawkins writes about it in today's Commentary!
The Rule That Never Ends
In 1988, Lamb Chop's Sing-Along, Play-Along unveiled a four-line chorus, and just by those few words alone, you might already be experiencing hi...
bit.ly
Missouri Farm Bureau President Garrett Hawkins testified today before the Missouri Senate Committee on Insurance and Banking on Senate Bill 11. The full statement is available both below and online at the following link: https://bit.ly/3HtxHWH #MOleg #Agvocate #MOag
Twitter feed video.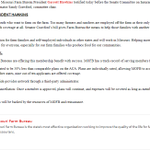 Load More...