Archives
Start your day by listening to this week's episode of the Digging In #podcast! @CongressmanGT and @RepSamGraves were in Platte County last week to discuss their efforts to fight the Biden Administration's new push to expand the #WOTUS rule. #MOleg #MOag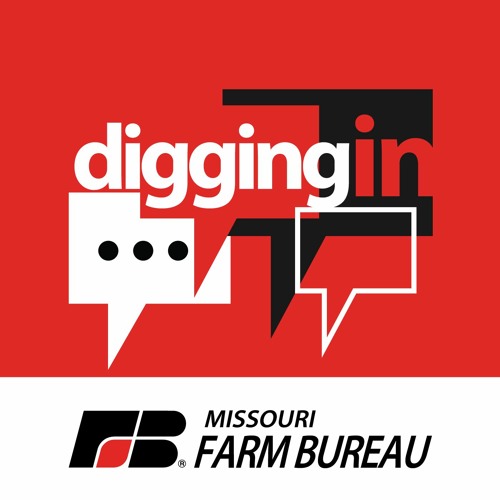 Platte County WOTUS Event with Congressmen Thompson and Graves
Congressmen GT Thompson (R-PA) and Sam Graves (R-MO) held a meeting in Platte County last week to discuss their efforts to fight the Biden Administrat...
bit.ly
We wish you and yours a happy and safe Fourth of July! 🎆
Twitter feed video.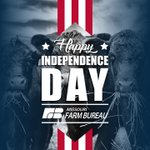 Load up your grill this Fourth of July with meat from producers in your area! The Missouri Meat Producer Directory is a statewide county by county listing of farmers that sell beef, pork, lamb and poultry directly to consumers. Check it out today!
Buy Direct from Missouri Meat Producers - Missouri Farm Bureau
From the farm right to your table: purchase meat directly from Missouri farmers.
mofb.org
Load More...