Archives
Missouri Farm Bureau President Garrett Hawkins testified today before the Missouri Senate Committee on Insurance and Banking on Senate Bill 11. The full statement is available both below and online at the following link: https://bit.ly/3HtxHWH #MOleg #Agvocate #MOag
Twitter feed video.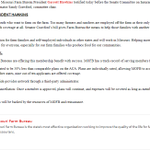 Tune in now as MOFB President @JGarrettHawkins will testify shortly before the Missouri Senate Committee on Insurance and Banking about SB 11.
https://www.senate.mo.gov/scr1 #MOleg
MOFB's Davin Althoff is "On the Fly" from the Missouri Capitol as he leads the first Capitol Connections visit by members this session! Through this program, farmers & ranchers have an opportunity to visit Missouri Senate & House members to discuss important issues. #MOleg
Twitter feed video.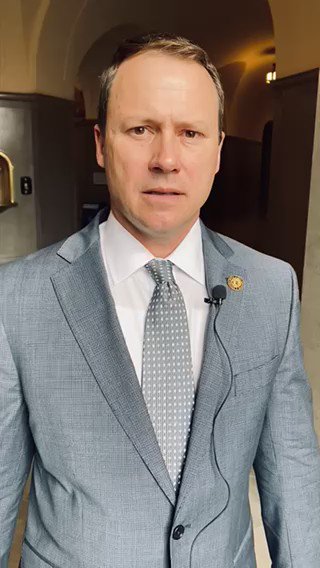 Load More...